*STRICTLY NO TRADES.
*Unreasonable negotiation will not be entertained.
TERMS & CONDITIONS
#1 No backing out or cancelling of orders. Else you will be blacklisted. So please be 100% sure before confirming an order.
#2 Items are based on a 1st pay 1st serve basis.
#3 I don't entertain exchange, refund, defects once item has been mailed out
#4 Please clear all doubts before ordering.
#5 Please reply my email within 48hrs.
#6 All items are brand new (exact condition as per received by me), unless stated.
#7 Trades not allowed.


PAYMENT
#1 I don't do cash on delivery.
#2 Payment must be made within 24hours.
#3 I accept DBS/POSB/UOB fund transfers only.
#4 Payment is to be made to

POSB savings 358-00784-8 or UOB uniplus 365-377-899-4




POSTAGE & SHIPPING
#1 Meetups only at Yishun or Khatib MRT control station and timings to my convenience only.
#2 Prices are inclusive of normal postage.
#3 Please add $2.50 if you wish to opt for registered mail.
#4 Registered mail are strongly recommended.
#5 I will not be responsible if any normal postage gets lost, damaged or items deemed unsatisfactory.



*IMPT!! To ladies w/o lj account:


Please kindly remember to leave your email in your comment so that I can contact you ya. Thanks lots!! =D

Please remember to check your SPAM/JUNK folder should my replies end up there!!
**You may still comment for

*Pending

items and I will get back to you if the deal falls through!
View my feedbacks here<< 13+/0-


----------------------------------------------------------------------------------------------------------------------

NEWLY ADDED!!!
Love & Bravery Starboard Marine Stripes Knitted Top (Navy) -BNIB


Simply stylish, this stripped knitted top refines casual wardrobe with clean lines and a high round neckline. Slim fit with mid-length sleeves and stretchy cotton-blen knit. Team with a pleated, structured midi skirt for a chic ensemble
ptp: 16"-18"
Length: 23.5"





TVD Springfling Denim Bralet in Floral (Size S) -BNIB
ptp: 13.5"-14.5"
Waist: 12.5"-13"
Length: 15"
(fits uk 6-8)
Concealed side zip
$27.00 mailed



TVD Springfling Denim Bralet in Dark Denim (Size S) -BNIB



ptp: 13.5"-14.5"
Waist: 12.5"-13"
Length: 15"
(fits uk 6-8)

Concealed side zip
$27.00 mailed
LB Panama Pants - Dusty Pink (Size S) -BNIB
Waist: 12.5"-15.5"
Hips: 16"
Rise: 11"
Thigh: 11"
Length: 41"

Material: Cotton Jersey

Description
A sartorial number for this season's chic uptown dressing. Balance the fluid wide leg with succinct tops to elongate the figure. Lined until thigh.

$29mailed





Ashton Skirt - Cream (Size S) -BNIB



12.5" waist, 17.5" hips, 21.5" down.
Material: Smooth Linen
Master on-the-go style that bridges between work and play. A versatile number that transits perfectly in new-season cool. A-line cut. Non-functional buttons. Concealed back zip closure with hook.

$28mailed


Sally knitwear BNIB
Wear it as a dress or as a tunic!
Knitted
PTP:19"
Down:28"
Able to fit uk6-12

$25mailed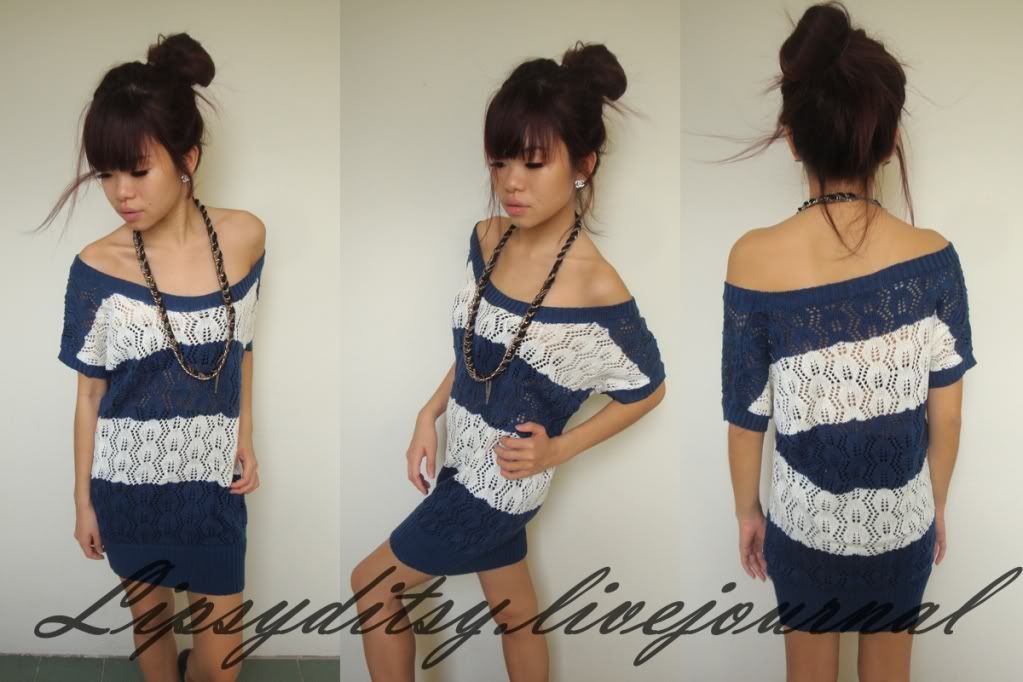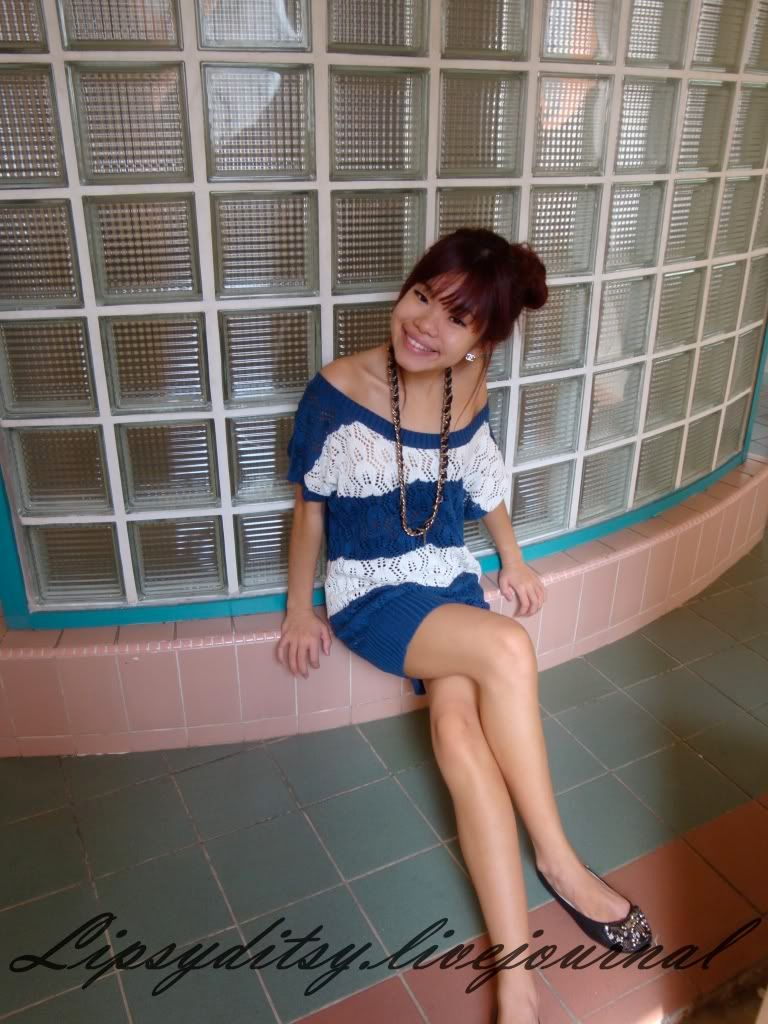 Cable Knit Destroyed Pullover in Turquoise
undefined ptp
29.5" down (when laid flat)

We're so in love with this piece that we brought it in to you girls in 5 gorgeous hues!
Looks awesome worn offshoulder, as a top or simply as a dress itself!
$25.00mailed
Current Mood:

anxious